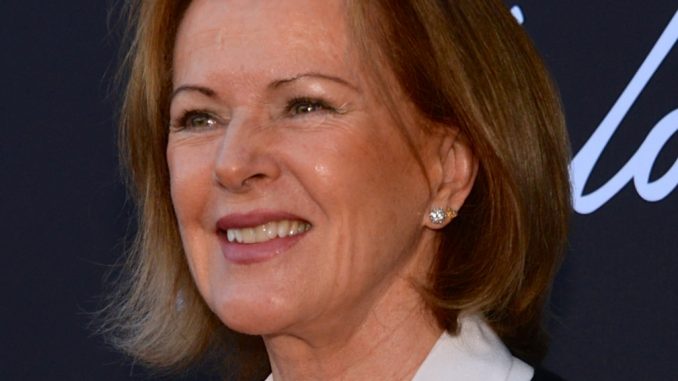 Anni-Frid Lyngstad is perhaps best known as one of the lead singers of the Swedish pop band ABBA, but in addition to being a dancing Queen, Anni-Frid is also a Princess.
She was born on 15 November 1945 as the daughter of a Norwegian mother Synni Lyngstad and a German father Alfred Haase. Fearing reprisals from the people of Norway due to Synni's dealings with the Germans, Anni-Frid was taken to Sweden by her grandmother. Synni joined them sometime later but died in 1947 of kidney failure. Anni-Frid was then raised solely by her grandmother. Anni-Frid believed her father had died on his way back to Germany, but they finally met in 1977.
At the age of 18, Anni-Frid married fellow musician Ragnar Fredriksson and they would go on to have two children, Hans Ragnar (born 1963) and Ann Lise-lotte (born 1967). They separated a year after the birth of their daughter and officially divorced in 1970. By then, Anni-Frid had met Benny Andersson, and they began living together in 1971. They married in 1978, at the height of ABBA's success. They separated in 1980 and were officially divorced in 1981.
Anni-Frid moved to Switzerland in 1986 to live with her then boyfriend, Prince Heinrich Ruzzo Reuss, Count of Plauen. He was a member of the former sovereign House of Reuss, which ruled the principalities of Reuss (Germany). His family branch ruled the Principality of Reuss-Gera until 1918. They finally married on 26 August 1992, and she also became the stepmother of Prince Heinrich Ruzzo's twin daughters. Tragedy struck in 1998 when Anni-Frid's daughter died in a car accident at the age of 30, and the following year Anni-Frid's husband died of lymphoma. He was still only 49 years old.
Since 2008, Anni-Frid has been dating a British aristocrat, Henry Smith, 5th Viscount Hambleden.