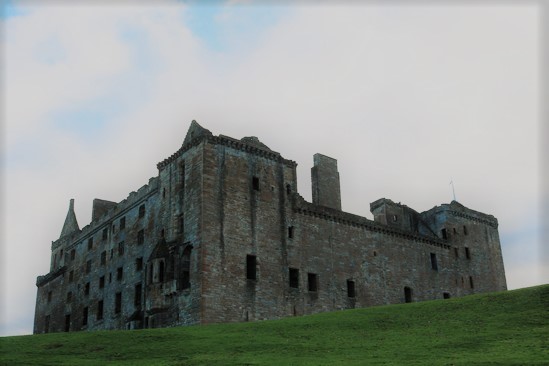 Linlithgow Palace began its life as a fortification known as "the Peel", which had been built in the 14th century by occupying English forces. In 1424, the entire town of Linlithgow was partially destroyed by fire and the rebuilding of the palace was begun by King James I. The following century additions were made by James III, James IV and James V. After James VI succeeded Elizabeth I on the throne of England, Linlithgow Palace was little used. Most of the palace builings and its wooden interior burned down in 1746 and so only the walls of the Palace still stand.
Margaret Tudor gave birth to her only surviving son, the future James V, at Linlithgow Palace in 1512. Linlithgow Palace was the birthplace of Mary, Queen of Scots in 1542 and her granddaughter Elizabeth Stuart lived in the palace as well. Little Margaret Stuart, daughter of King James VI of Scotland by Anne of Denmark, died at the age of 2 in 1600 in Linlithgow Palace.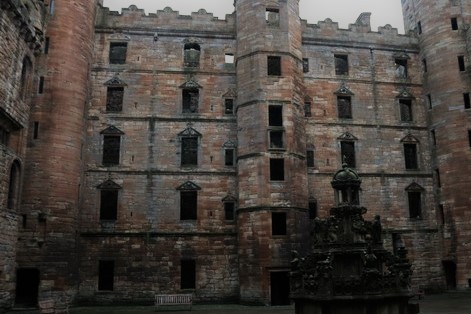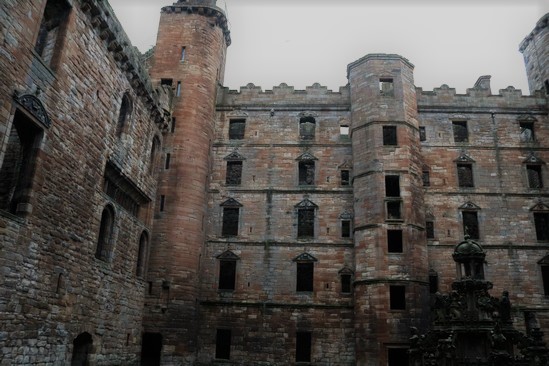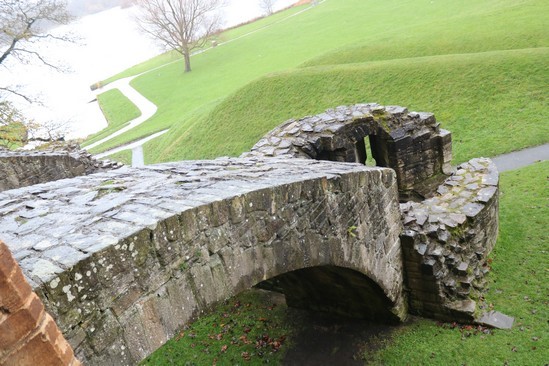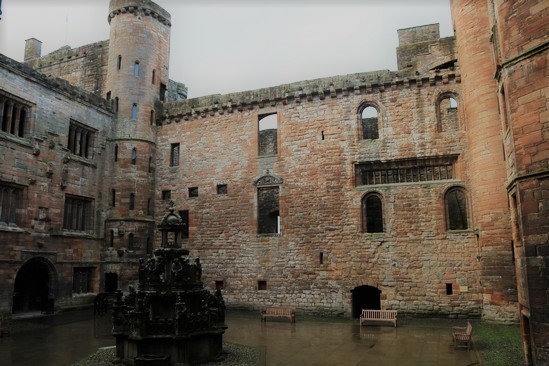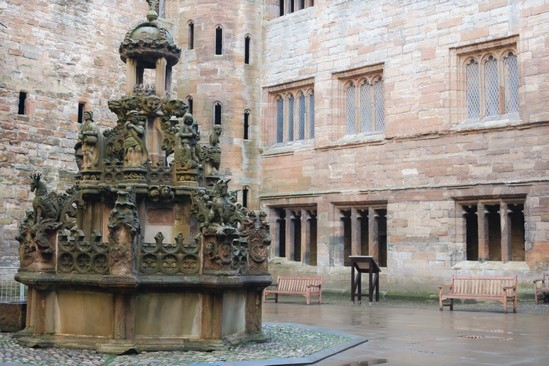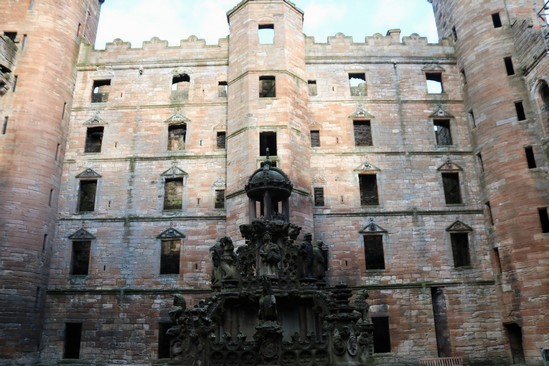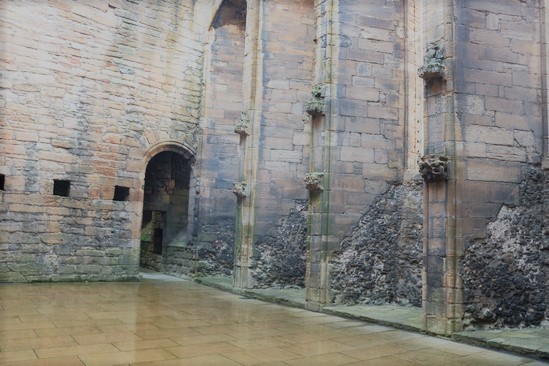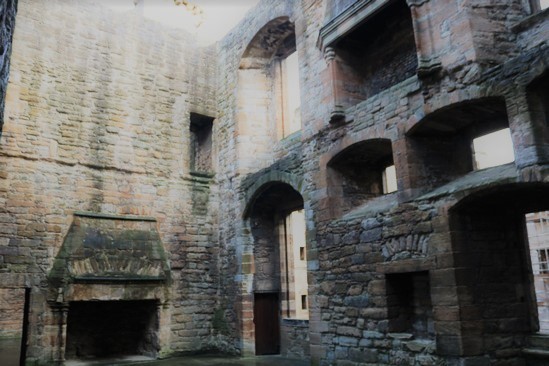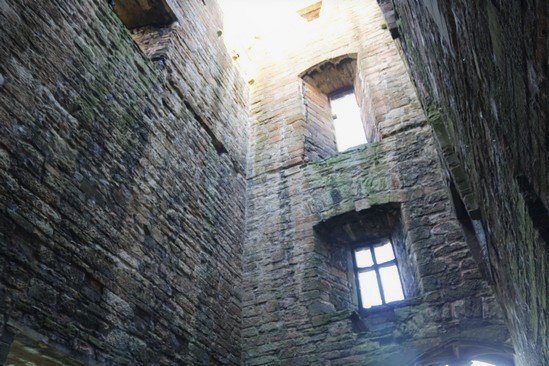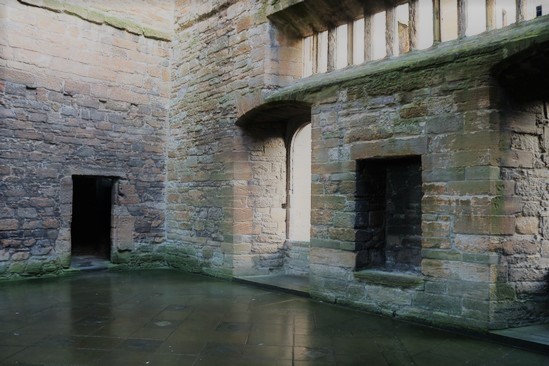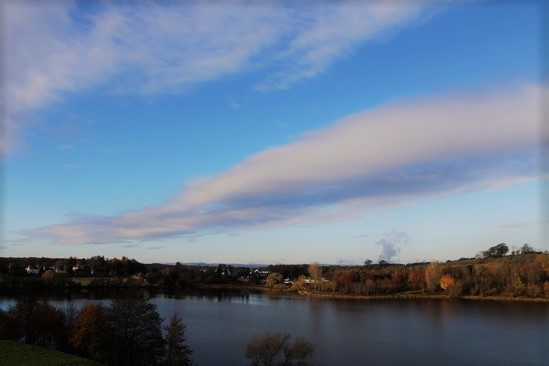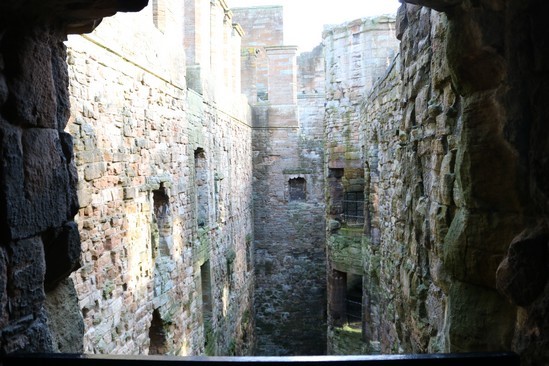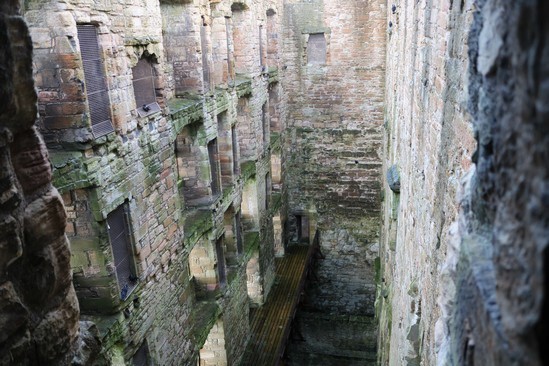 Linlithgow Palace was by far my favourite palace to explore during my trip. Despite its ruinous state, it is fun to explore (even in the pouring rain!). The staff was quite knowledgable and enthusiastic. Do climb up the tower to take in the sight, it's amazing.
Linlithow Palace is easy to reach by public transport from Edinburgh. The Palace is only a short walk from the trainstation. It is open almost daily and tickets are quite reasonable at £6.00 for an adult.