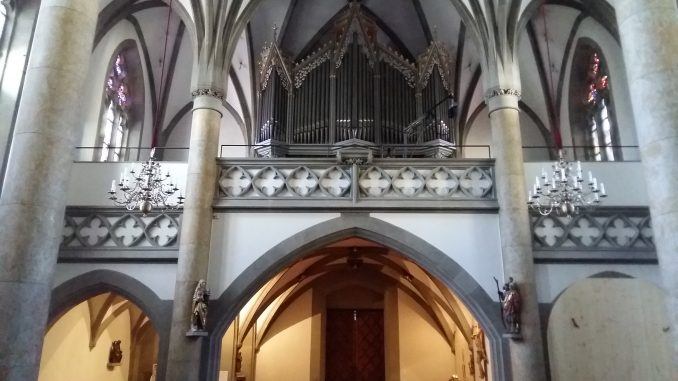 The Princely House of Liechtenstein has announced that Princess Ilona of Liechtenstein has died at the age of 98 on 2 August 2019.
Princess Ilona was born on 17 May 1921 in Sárosd, Hungary as Countess Esterházy de Galánth. Her first husband was Miklós Graf Cziráky von Czirák und Dénesfalva who died in 1944.
In 1977, she married Prince Constantin of Liechtenstein. It was also Prince Constantin's second marriage. His first wife had been Maria Elisabeth von Leutzendorff whom he had married in 1941. They had one daughter together before Maria Elisabeth was killed in an air raid in Vienna in 1944.
A Requiem will take place on 16 August in the Cathedral in Vaduz. Princess Ilona will be interred in the Princely Crypt in Vaduz.
The Princely Family of Liechtenstein is quite large, and there are currently at least 53 men in the line of succession for the throne and women are currently barred from the succession. The Principality is ruled by Hans-Adam II, Prince of Liechtenstein, although his son Alois, Hereditary Prince of Liechtenstein, has acted as regent since 2004. The country is only 160 square kilometres, and it has a population of just 37,877.