Bradgate House CC BY-SA 3.0 NotFromUtrecht
An archaeological dig has begun at Bradgate Park, which is considered as the traditional place of birth for Lady Jane Grey. Lady Jane Grey was born around 1536 or 1537 to Lady Frances Brandon and Henry Grey, 1st Duke of Suffolk. After Edward VI's death, she was de facto Queen of England for nine days owing to her descent of Mart Tudor, Henry VIII's sister and former Queen of France. She died on 12 February 1554 by beheading after her cousin Mary I rightfully claimed her throne.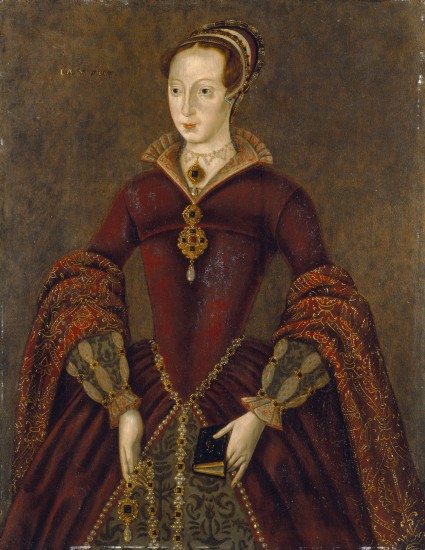 The dig is set to last for about six weeks and will probably go back much further than the time of Lady Jane Grey.
Source