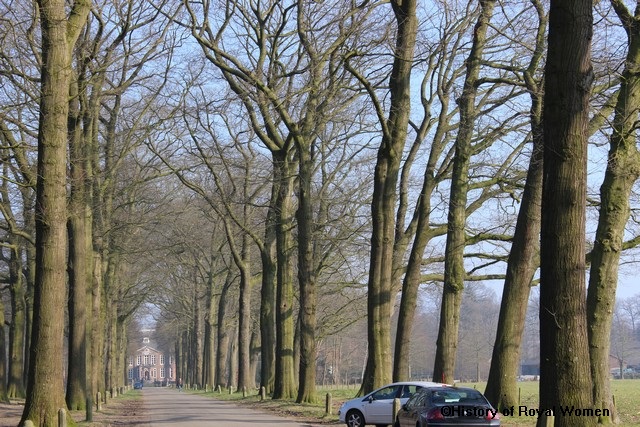 Last weekend I went on a so-called 'Estate-walk' to Biljoen Castle. It was organised by the Castles & Estates foundation of the province I live in. The castle is located near Velp, which is basically next to Arnhem where I live.
The castle has its origin in 1076 as a large farm. Charles II, Duke of Guelders built a castle in 1530 and it was called Broekerhof. He was the son of Catherine of Bourbon and Adolf of Egmond. He was married to Elisabeth of Brunswick-Lüneburg. It was rebuilt by the noble van Spaen family in the 18th century.
In 1849 it was lived in by Queen Anna Pavlovna of the Netherlands. This was also the year her husband William II of the Netherlands had died and she had withdrawn from the public. She had 18 members of staff and had the place decorated with her furniture. A Russian Orthodox chapel was set up especially for her in the Velp main street which she would visit every Sunday.
The castle itself is now privately owned by an American doctor and his family. The grounds are open, however, but going inside the castle is impossible right now. The foundation is still in talks with the family to open the castle on certain days since they don't live there full time.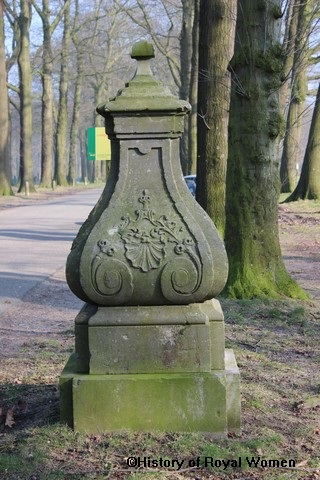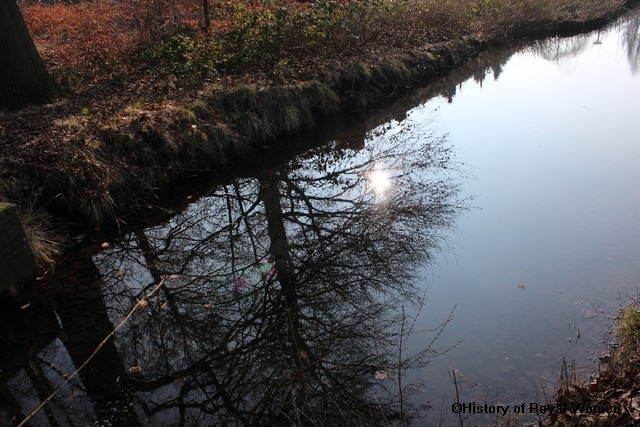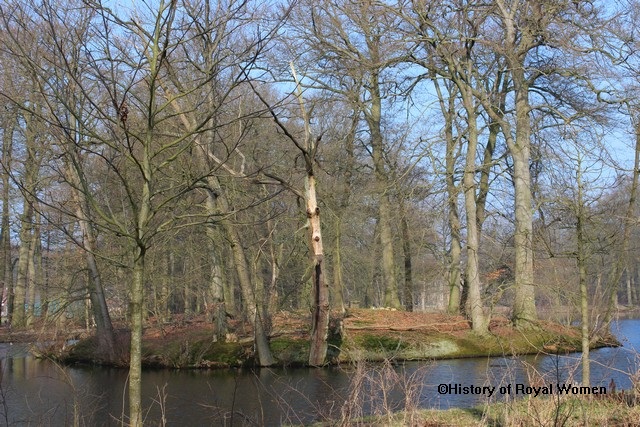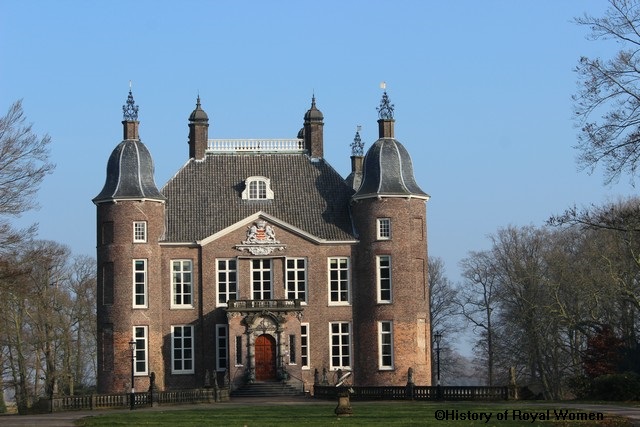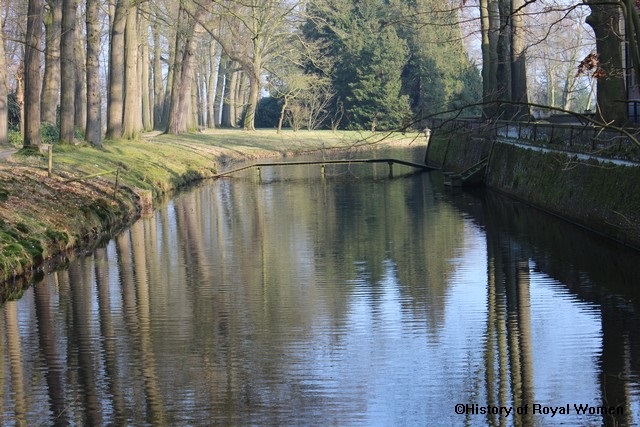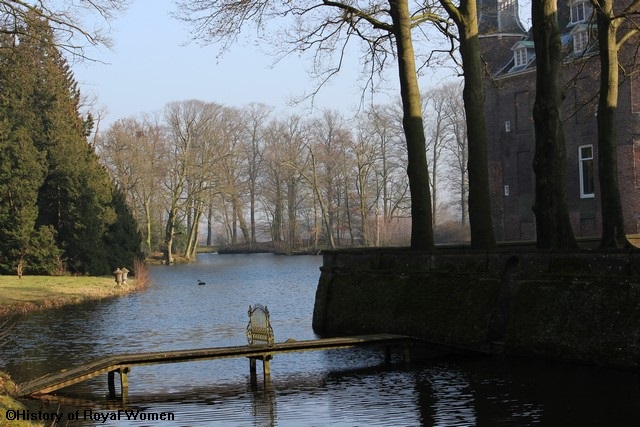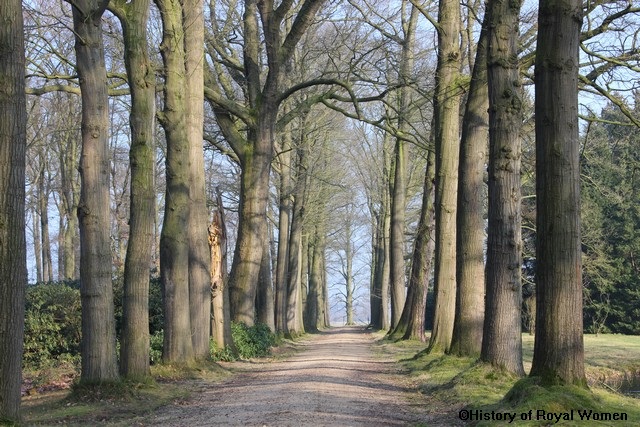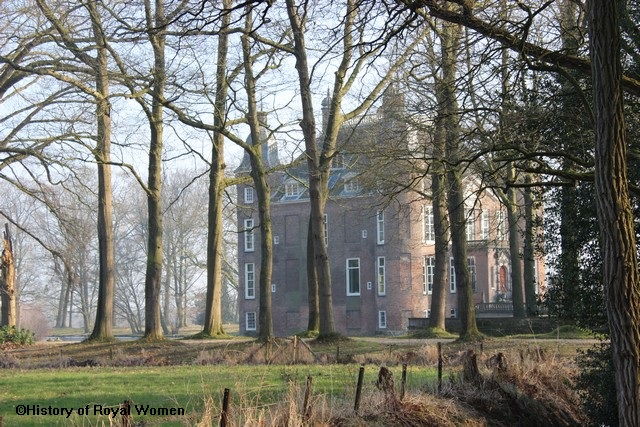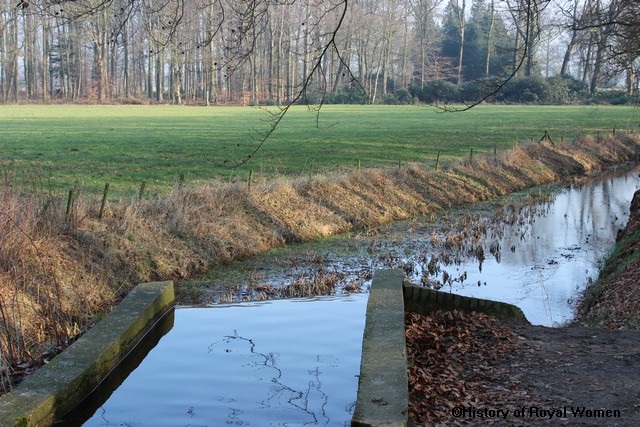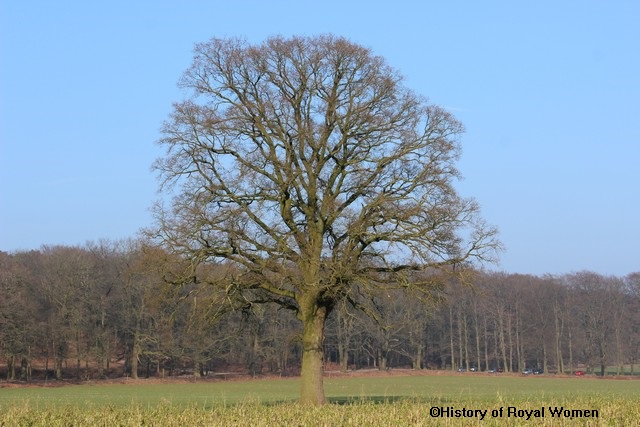 It was a gorgeous day and I had a lot fun on the walk. Sadly, we couldn't go inside the castle, but I understand why! The estate is free to walk on and you can clearly see the castle from the road.