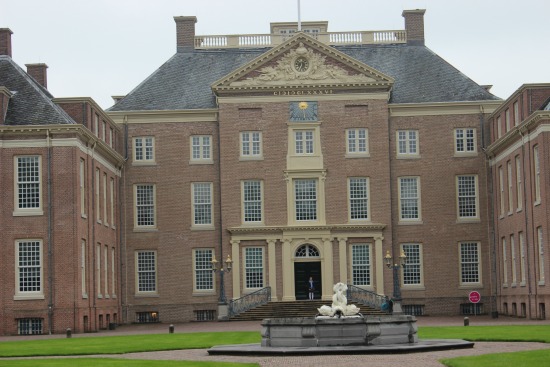 Last week I finally went to the Grace Kelly exhibition at the Loo Palace in Apeldoorn, The Netherlands.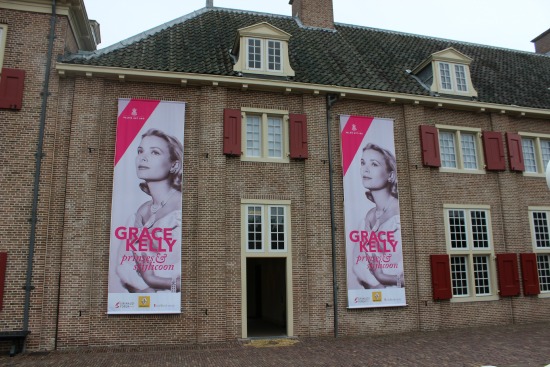 Unfortunately, no photography was allowed inside the exhibition. I quite liked it, though. It was small but they had a lot of stuff. I loved the wedding dress!
Photography was allowed inside the palace so I went a little crazy!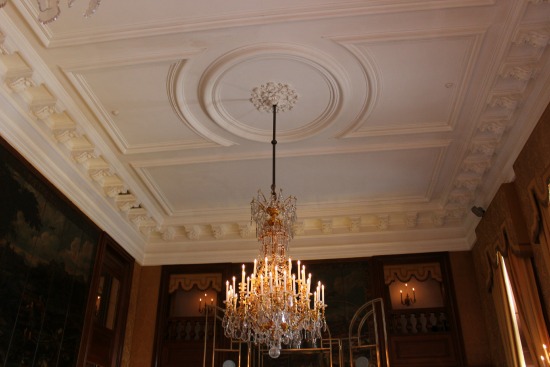 Chandelier in the restaurant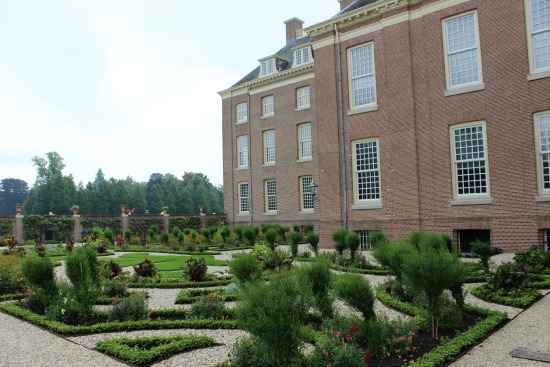 Gorgeous gardens based on the gardens of Versailles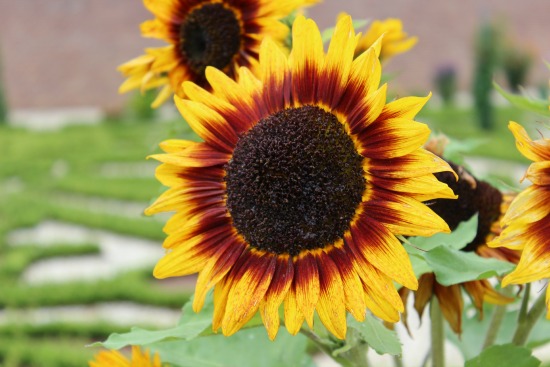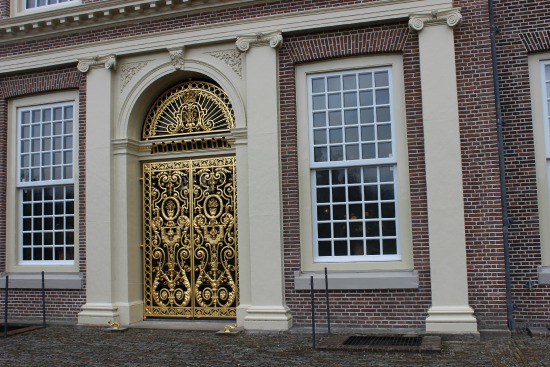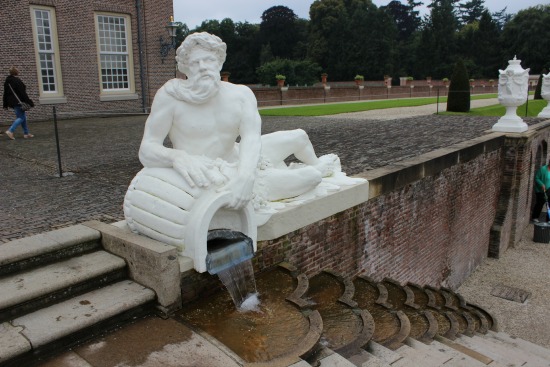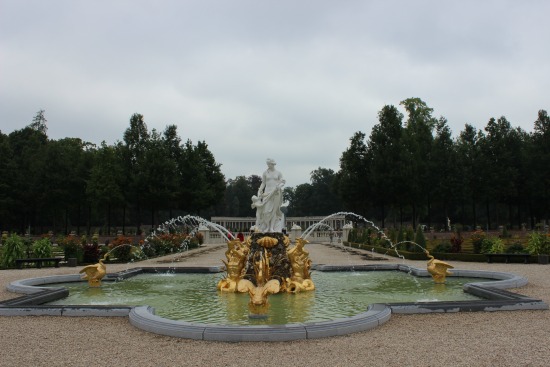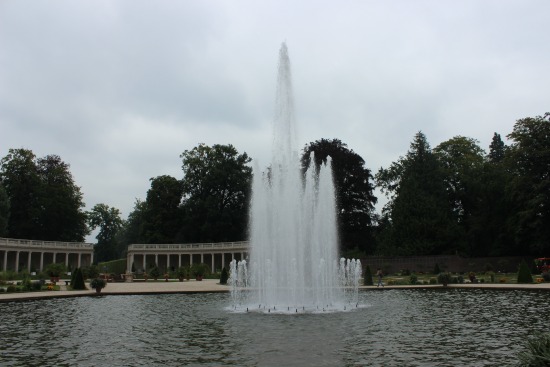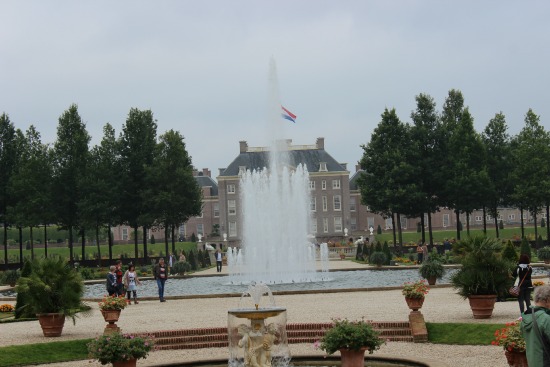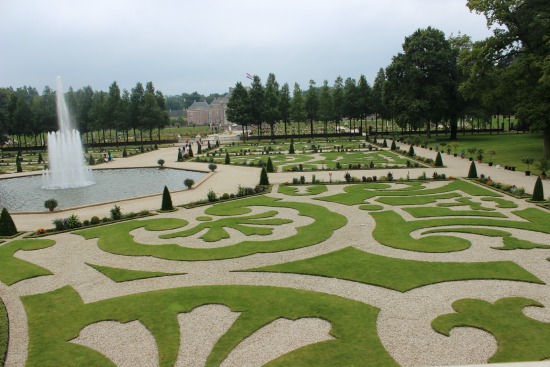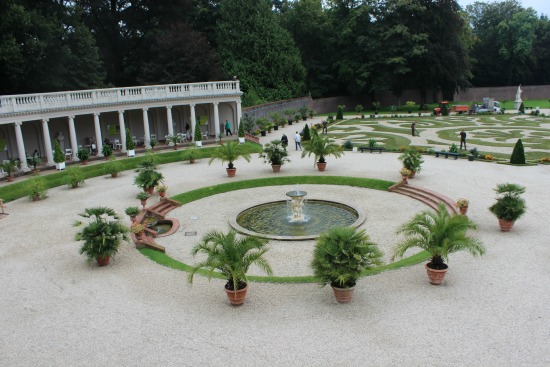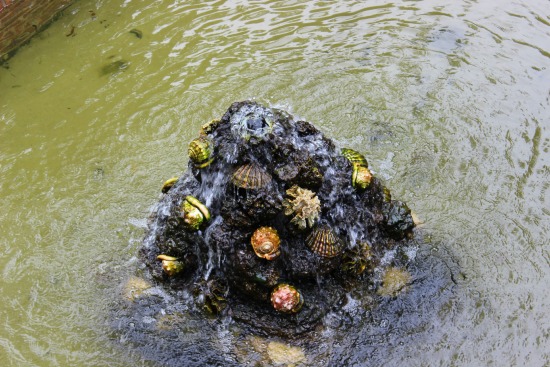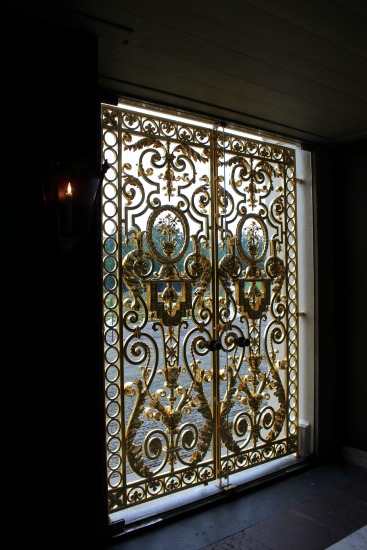 Let's go inside! (Of course, not through these doors 😉 )
The Palace was built between 1684 and 1686 for King William III and Mary II of England. It was redesigned by Louis Napoleon in 1807. After that, King William I (of the Netherlands) adjusted the garden. King William II had several rooms built. During the time of Queen (mother) Emma electricity was added and Queen Wilhelmina had it partially restored to the 17th-century style. The Palace was opened to the public in 1984.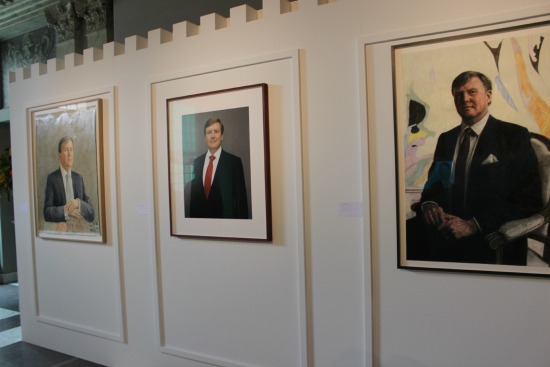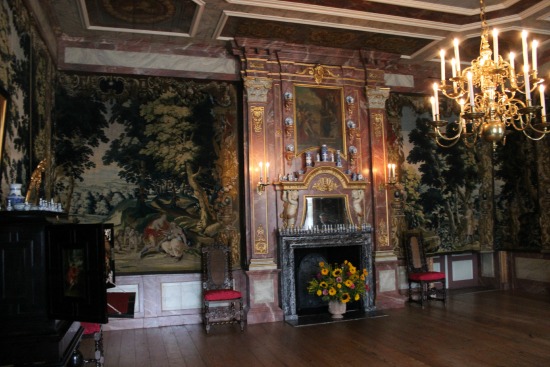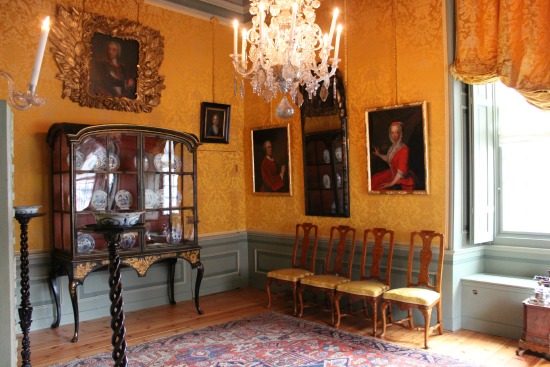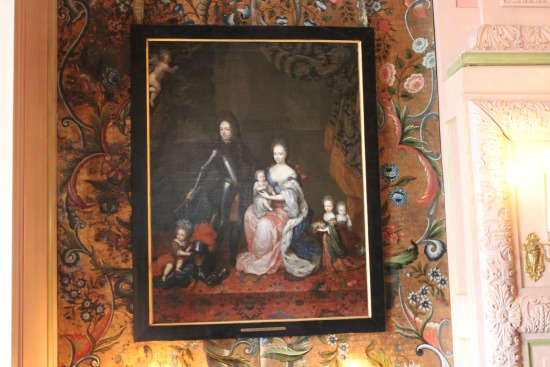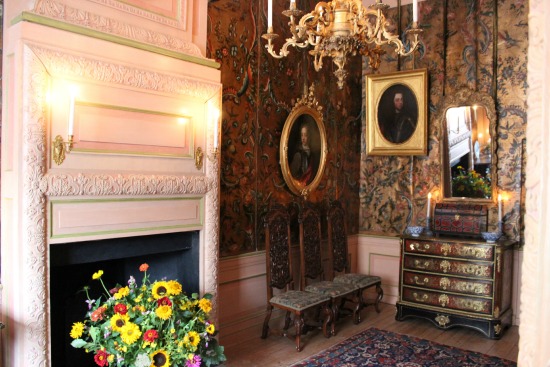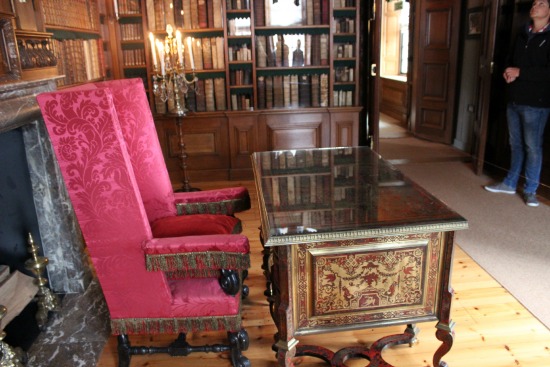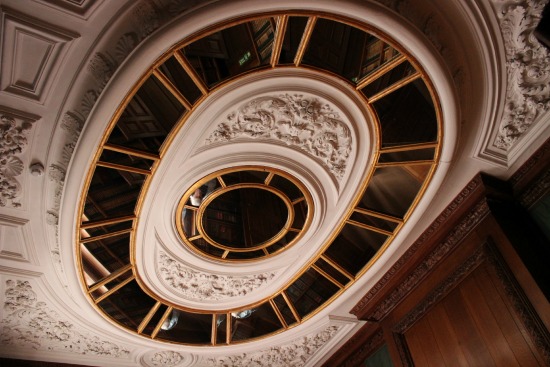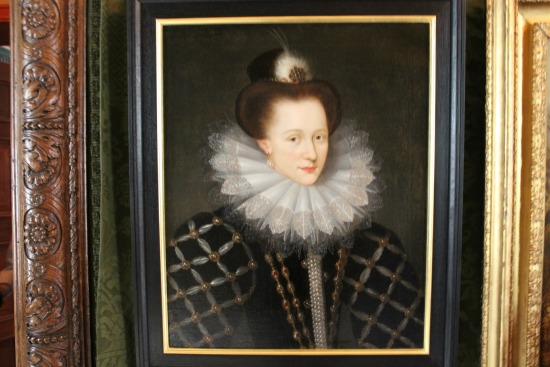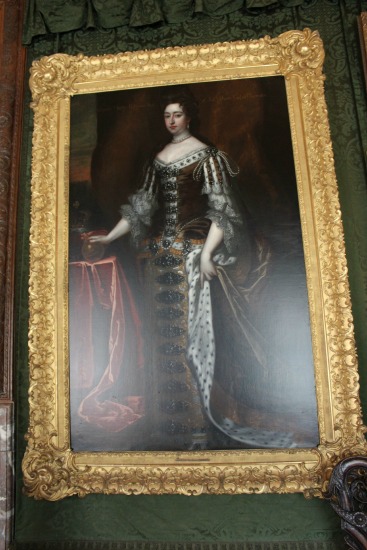 Mary II of England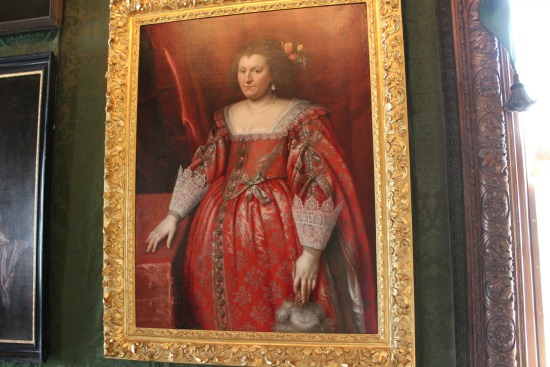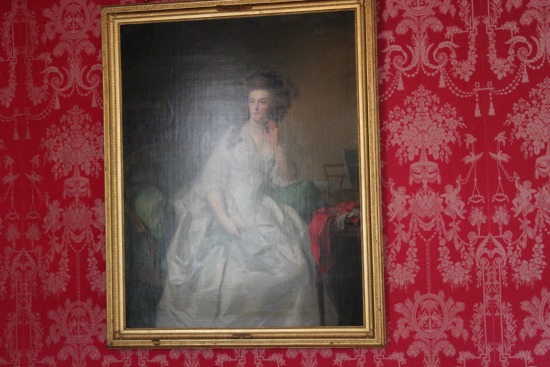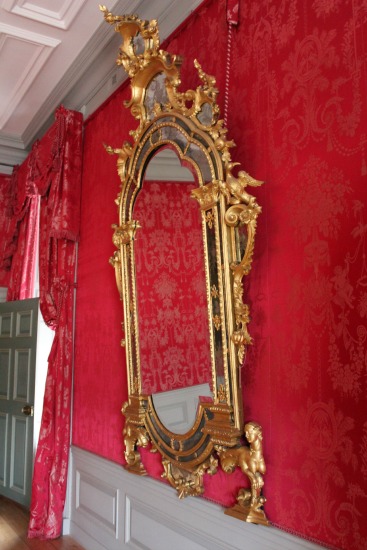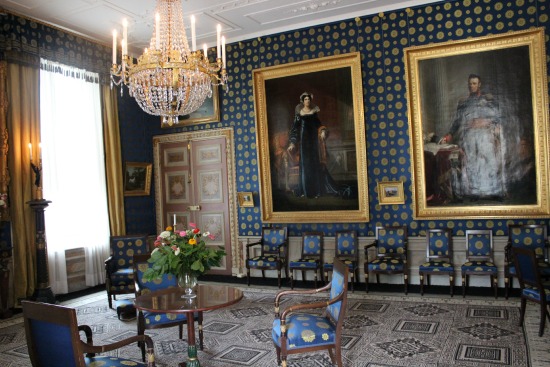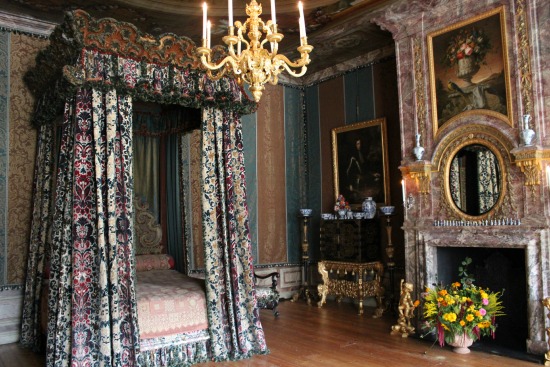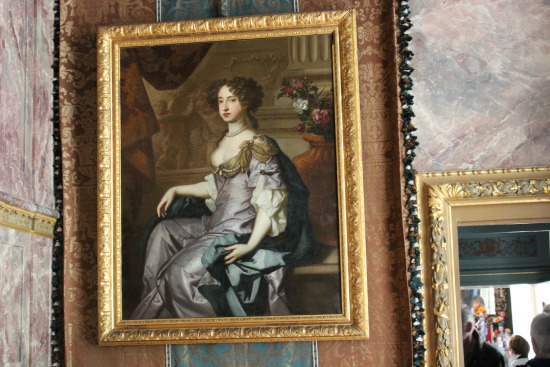 Mary II of England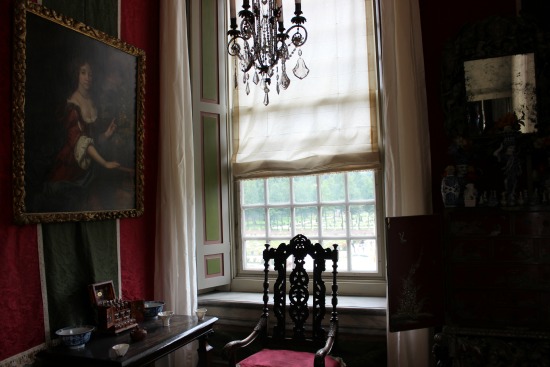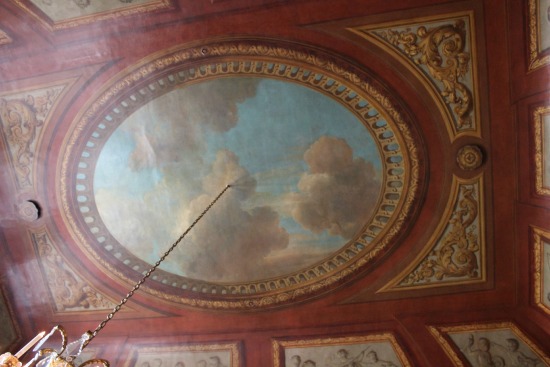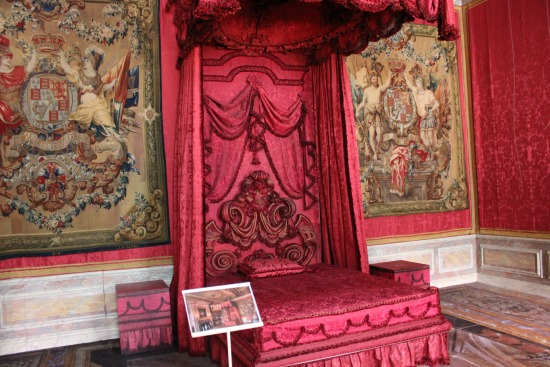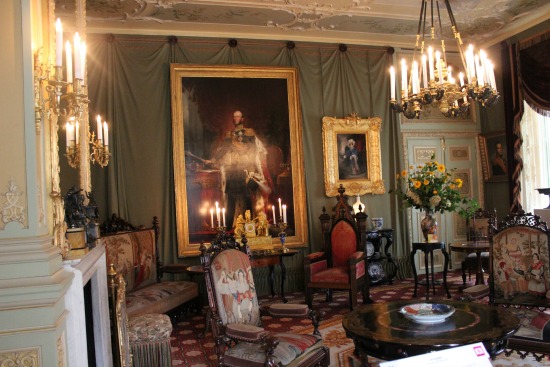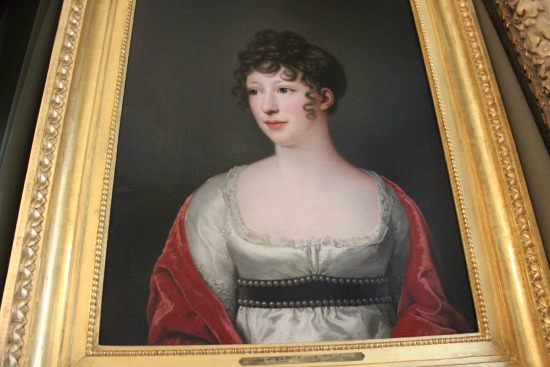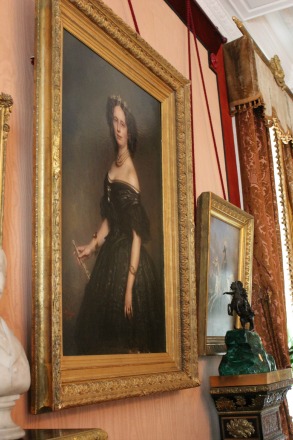 Queen Sophie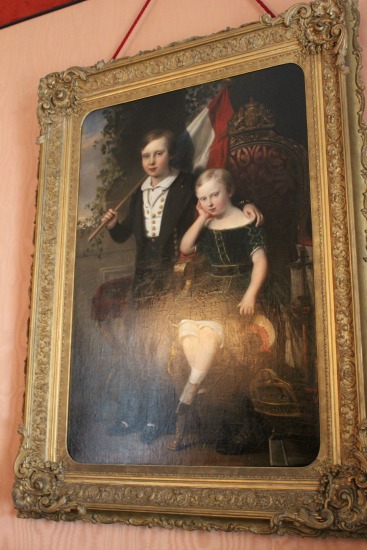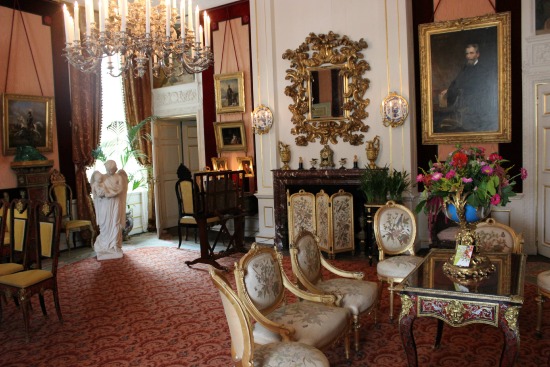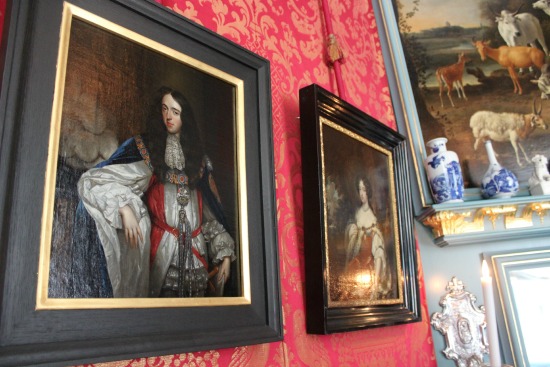 William III and Mary II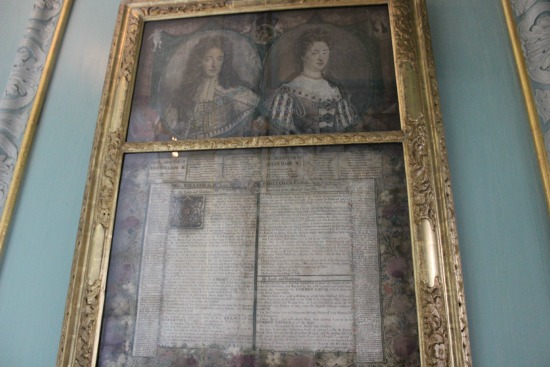 William III and Mary II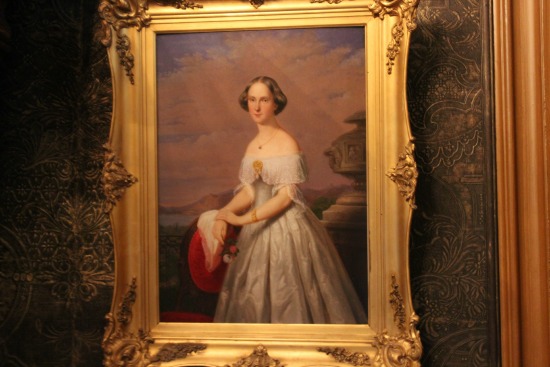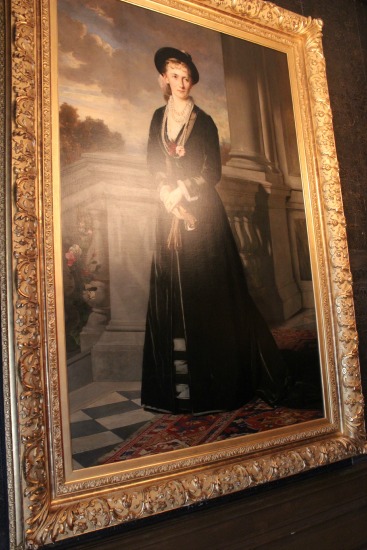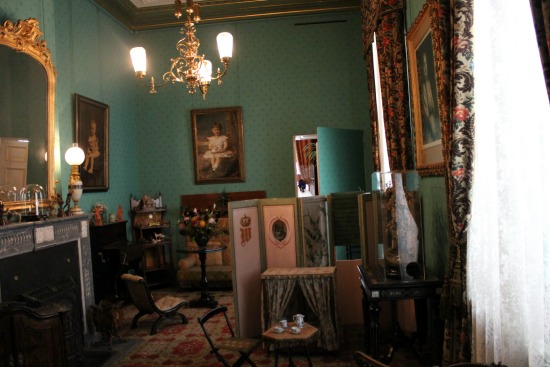 Wilhelmina's playroom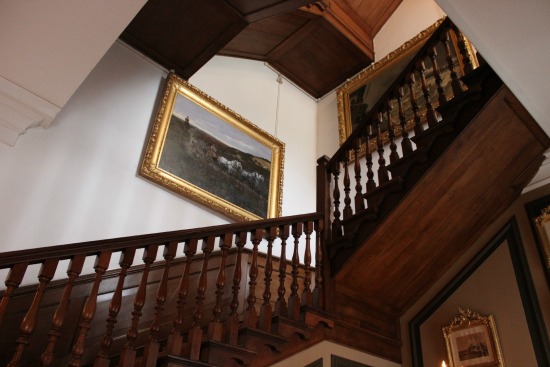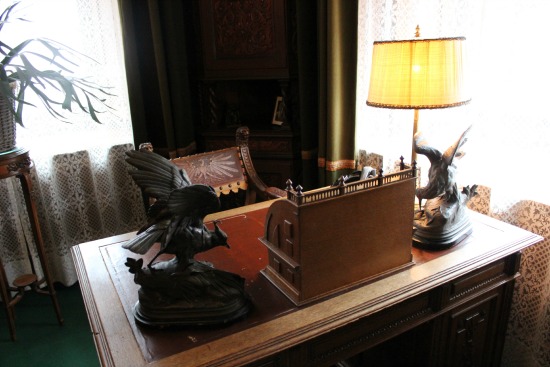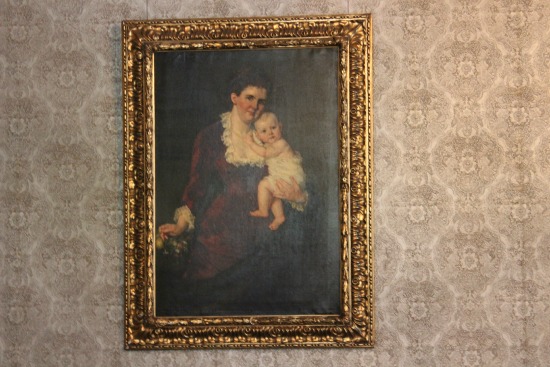 Queen Emma and (then) Princess Wilhelmina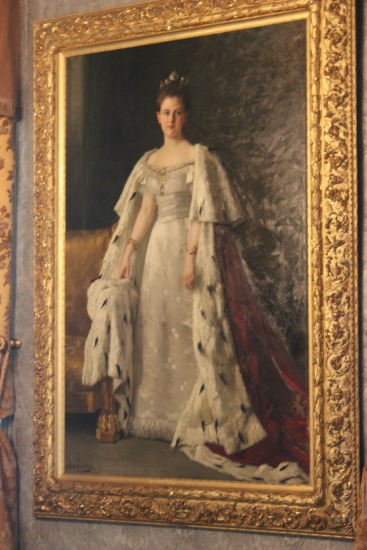 Queen Wilhelmina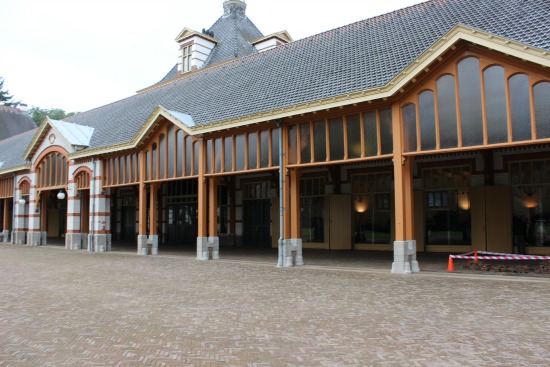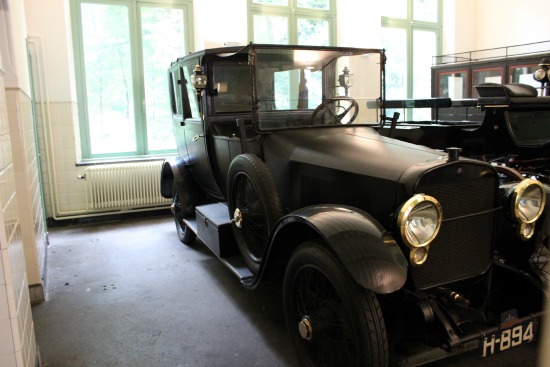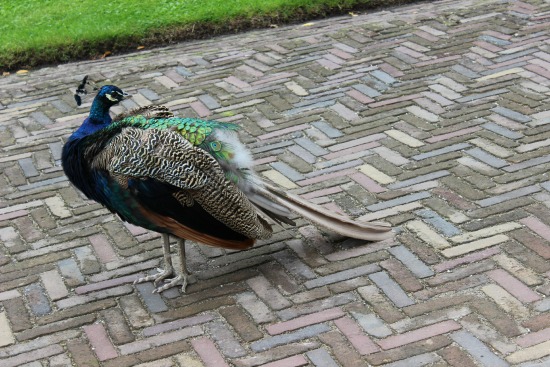 You can visit the Grace Kelly exhibition until October 26th 2014! It does cost a little extra but it's worth it!