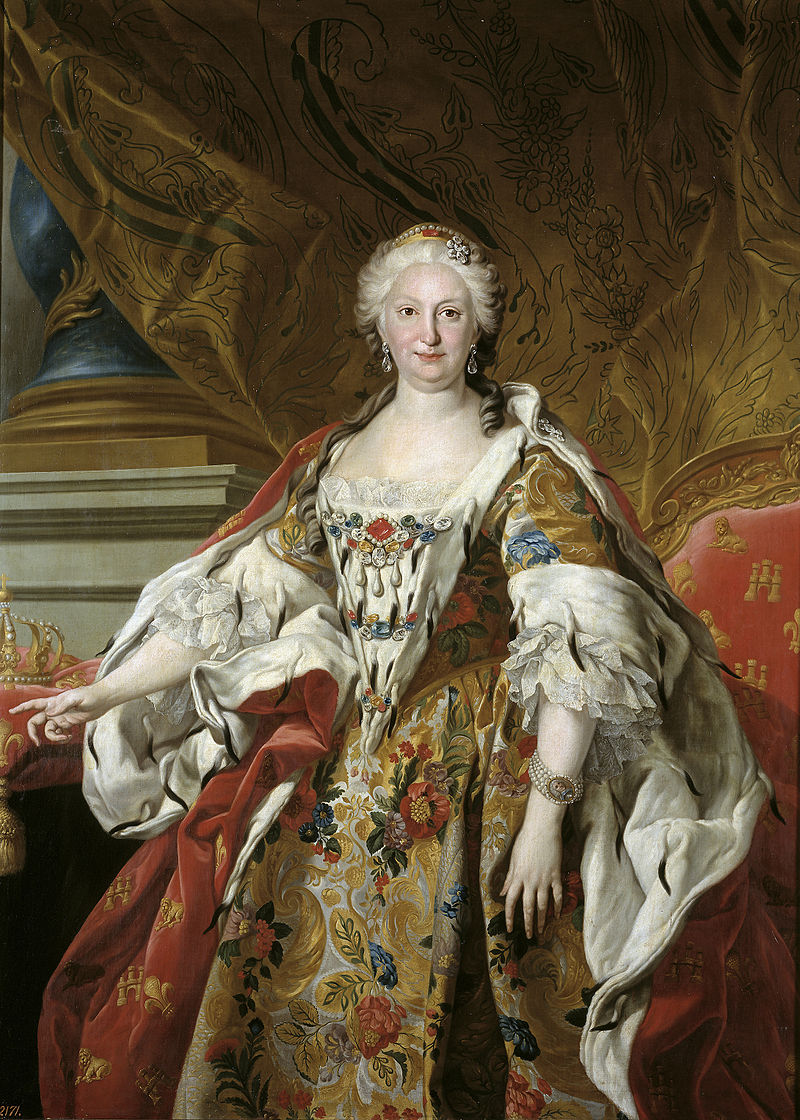 A blue diamond from the Golconda diamond mines of India, which was once given to Elisabeth Farnese upon her marriage to Philip V of Spain, is expected to fetch between $3.7 and 5.3 million in an auction today.
A blue diamond was considered to be a symbol of status. Only 0.10% of all diamonds have a blue tint and of that only 10 % is suitable to be made into jewellery. The diamond ended up in the hands of Archduchess Maria Anna of Austria, who left it to her daughter Infanta Alicia, Duchess of Calabria. It is her grandson, Prince Pedro, Duke of Calabria, who is now selling the diamond.
"The stone was in the Bourbon family was centuries and was even worn. Until 1918, we now know, it was part of a tiara. After that, it was put in a box and not seen again", Martijn Akkerman told NOS.
"All this time, it was hidden away in a royal jewelry box. Except for close relatives, and of course the family jewelers, no one knew about its existence," Sotheby's said.
The stone will appear in Sotheby's Geneva Jewellery sale.