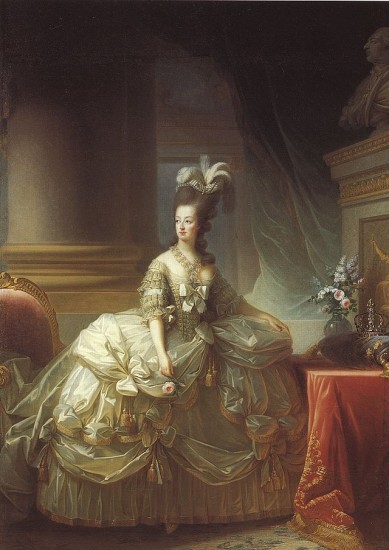 Vannes. Une mèche de cheveux mêlés de Louis XVI… by Letelegramme
A small rectangular frame containing a lock of mixed hair from both Marie Antoinette and her husband Louis XVI and a fragment of Louis XVI's tie is going up for sale. It was carefully preserved for many generations in an aristocratic family.
It's estimated to be worth around € 2000,-. The auction is planned for January.