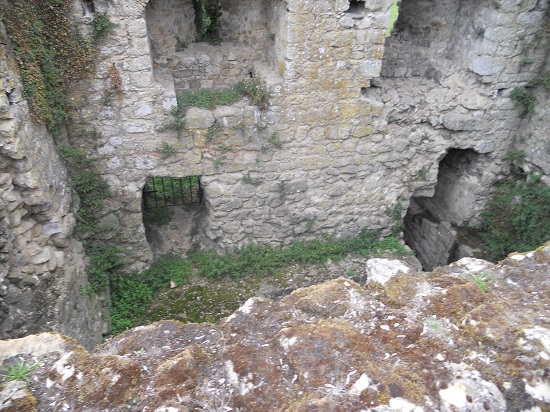 Leeds Castle in Kent has a long history, though most of what remains was built in the 18th century. I visited it in 2011, long before I had this blog. I recently rediscovered the pictures, and I thought I would share. I did not have a fancy camera at the time, so some of the pictures are a bit unclear.
Leeds Castle's first Queen is Eleanor of Castile, wife of Edward I of England, who bought the Normal stronghold in 1278. During this time it was a favourite residence and saw considerable investment. Isabella of France was refused entrance to the castle by the wife of castle's constable, and the party was fired upon by archers. Six of the party were killed. In revenge, the lady was kept prisoner in the Tower of London for over a year. After Isabella was widowed in 1327, she took over Leeds Castle as her primary residence.
Anne of Bohemia spent the winter of 1381 at Leeds Castle, while on her way to be married to Richard II. It was transformed in 1519 for Catherine of Aragon. By 1552 Leeds Castle was granted to Sir Anthony St. Leger. During the English Civil War, it was used as a prison and an arsenal.
The last private owner of the castle was the Hon. Olive, Lady Baillie, daughter of Almeric Paget, 1st Baron Queenborough, who had bought the castle in 1926. It was used as a hospital during World War II, and Lady Baillie left the castle to the Leeds Castle Foundation upon her death in 1974. It was opened to the public in 1976.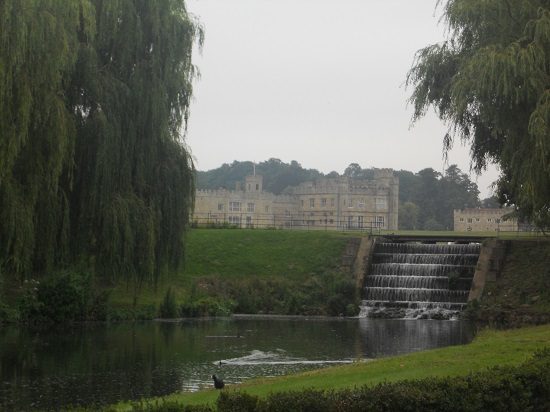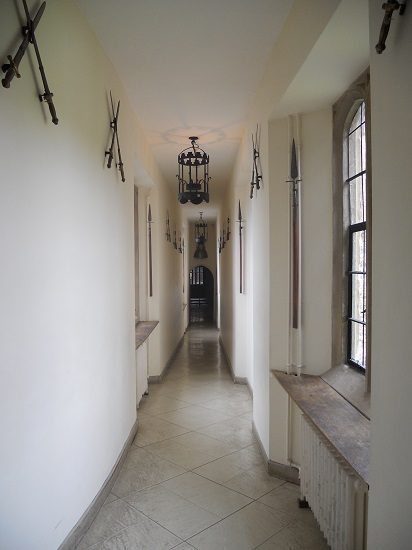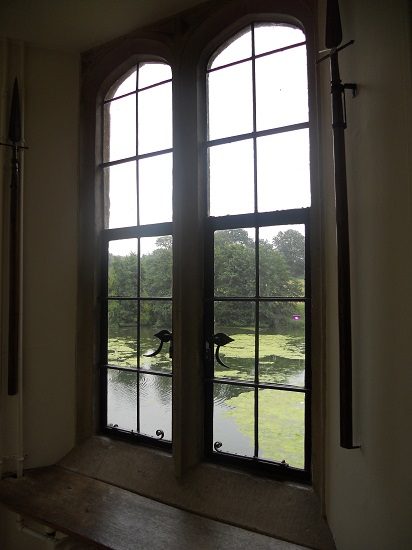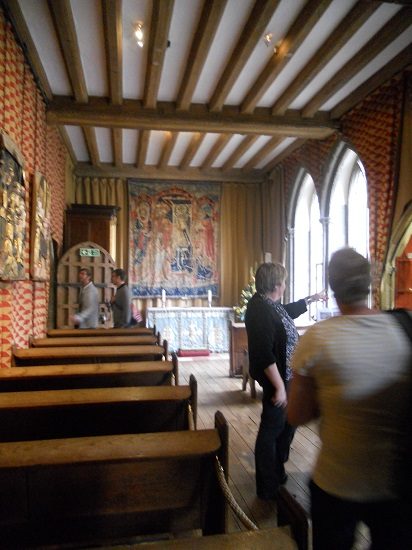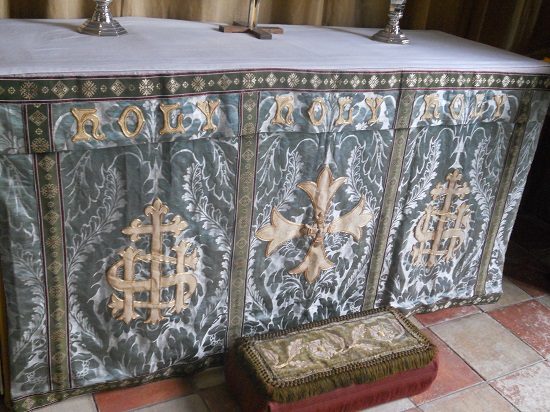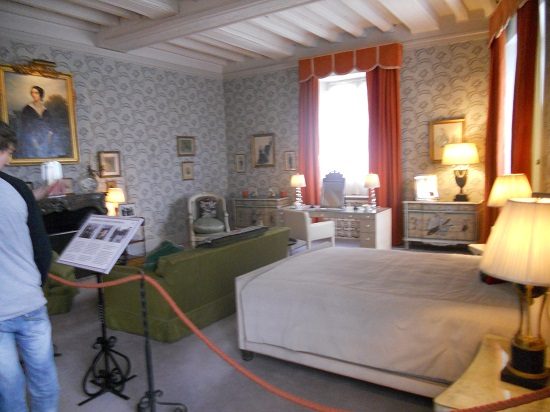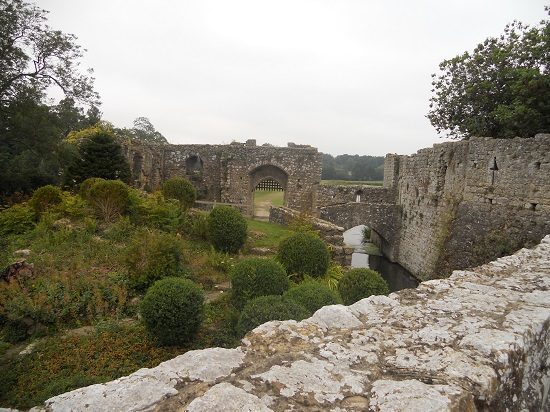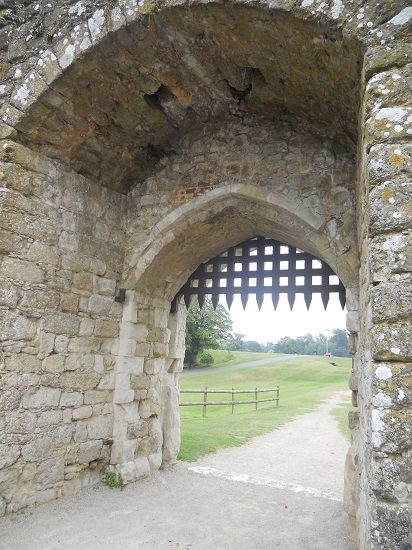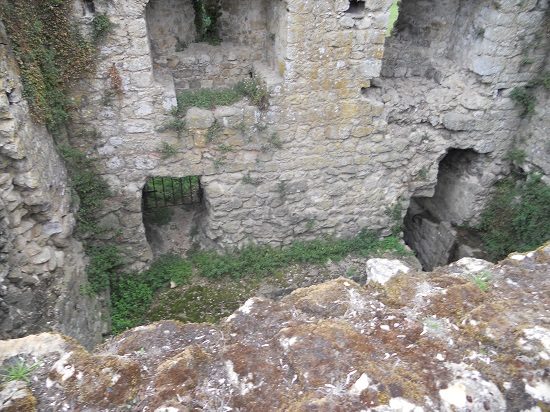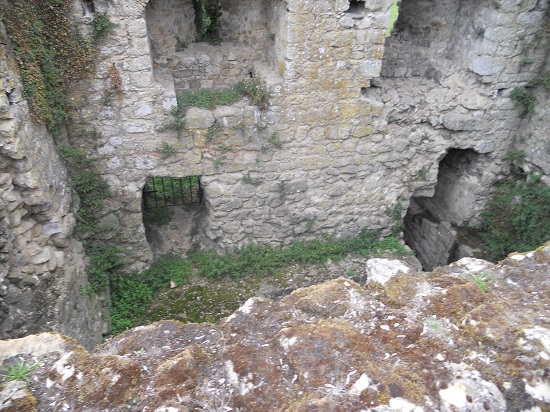 During this visit to Kent, we also went to Canterbury Cathedral, and I don't have a single picture of Joan of Navarre's tomb. Such a shame!